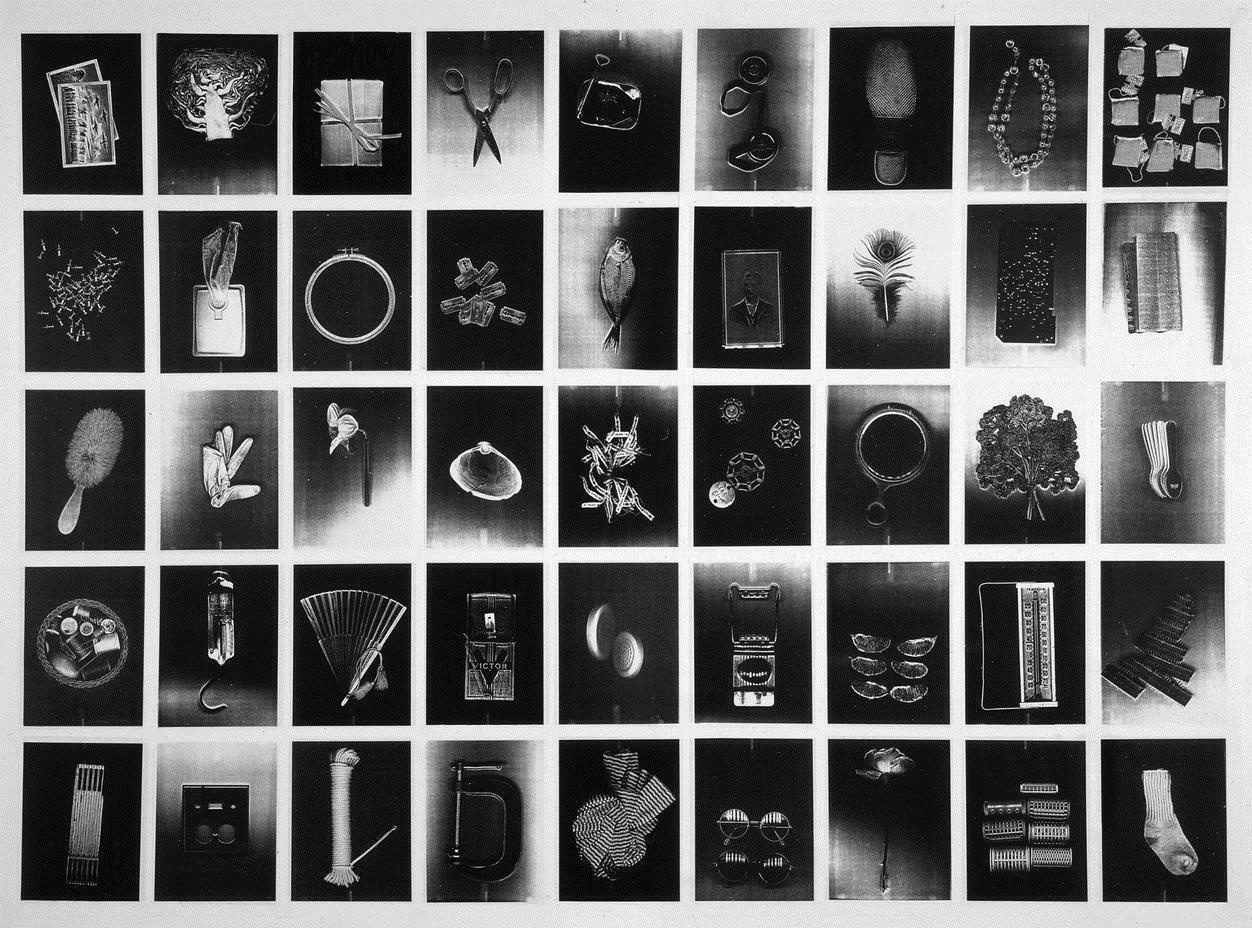 Nothing Is So Humble: Prints from Everyday Objects

Dates to be announced
---
This focused exhibition will look at the creative and irreverent ways that artists have employed the ordinary objects around them to make prints. Rather than etch a metal plate or carve into a block of wood, these artists work directly with the stuff of their environments—manhole covers, nylon stockings, a hairbrush, even a slice of prosciutto—to capture surface impressions that defamiliarize their commonplace subjects and transform them into resonant abstractions of texture, pattern, and line.
Drawing from the Whitney's rich holdings of works on paper and featuring several recent acquisitions, Nothing Is So Humble will bring together works by six artists whose print projects made between the 1950s and today highlight a range of techniques, from transfers and photocopies to collagraphs and soft-ground etchings. Among the works on view will be an early street rubbing by Sari Dienes, a major multipart project by Pati Hill, and contemporary prints by Virginia Overton and Julia Phillips.
This exhibition is organized by Kim Conaty, Steven and Ann Ames Curator of Drawings and Prints.
---